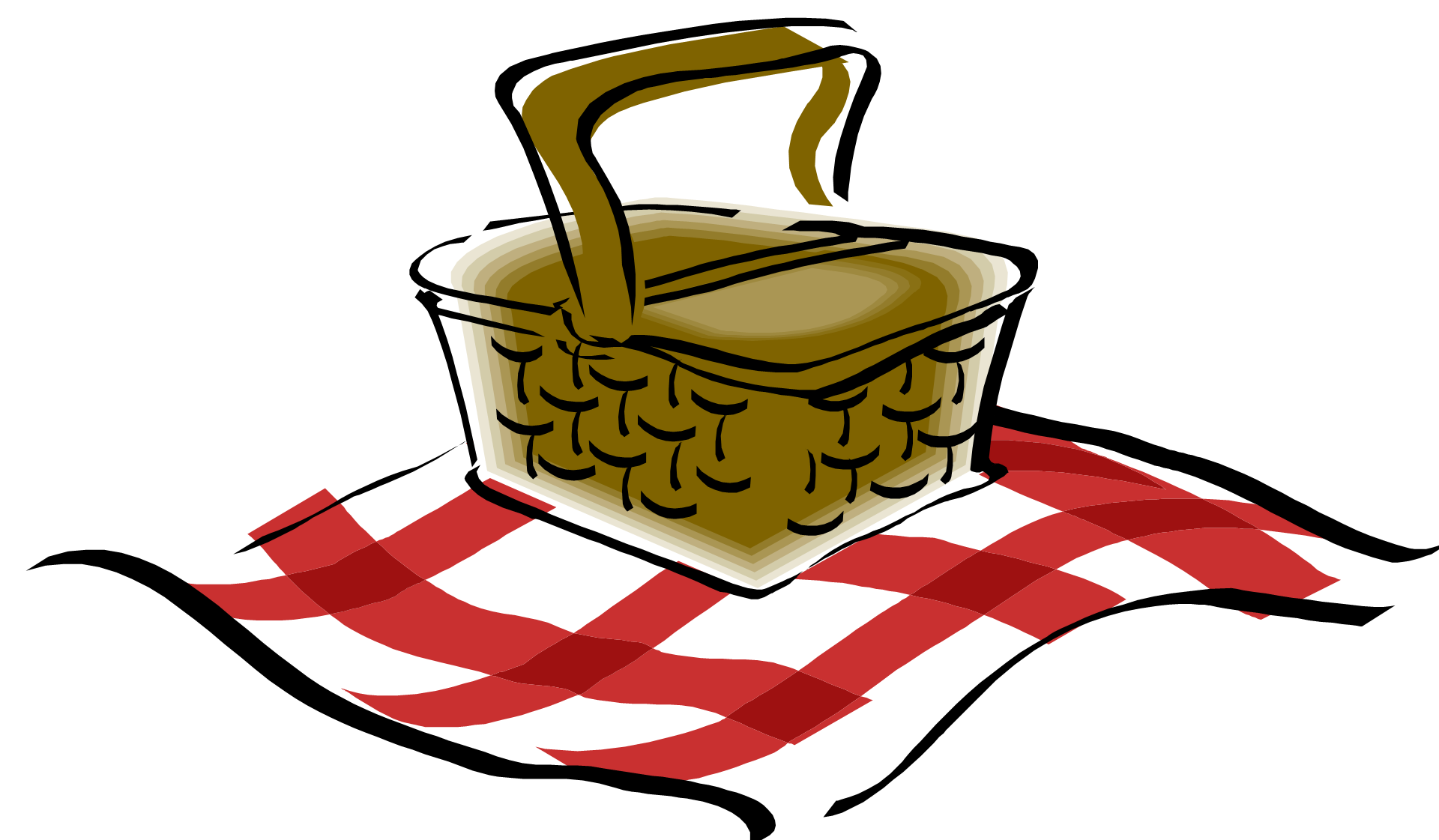 Mark your calendar and plan to attend the annual All-Church Picnic immediately following th

e 11:

00 service o

n Sunday, June

12. There will be delicious food including burgers, chicken, hot dogs and vegetarian options, lots of yummy salads, and of course, dessert. The cost is $5.00 per person, $20 max per family. Children 3 and under are free.
Don't miss the annual
First Church Salad Contest!  Bring your favorite salad to share at the picnic – green salads, pasta salads, fruit salads; all types are welcome.  Please bring your salad to the kitchen the day of the picnic and enter your name on the list to be part of the contest.  Then at the picnic everyone will vote for their favorite.  We serve over 200 people at the picnic, so the more salads, the better! 
We will have a sign-up sheet at coffee hour listing different opportunities for people to help with this fun annual event – volunteers needed to help run games for kids, grill, sell tickets, set-up, clean-up, shop, etc.  If you have any questions, or would like to help out, please e-mail or call Melissa Irion at fellowship@uubelmont.org or 617-571-9391.